Humanistic approach and reconnection with nature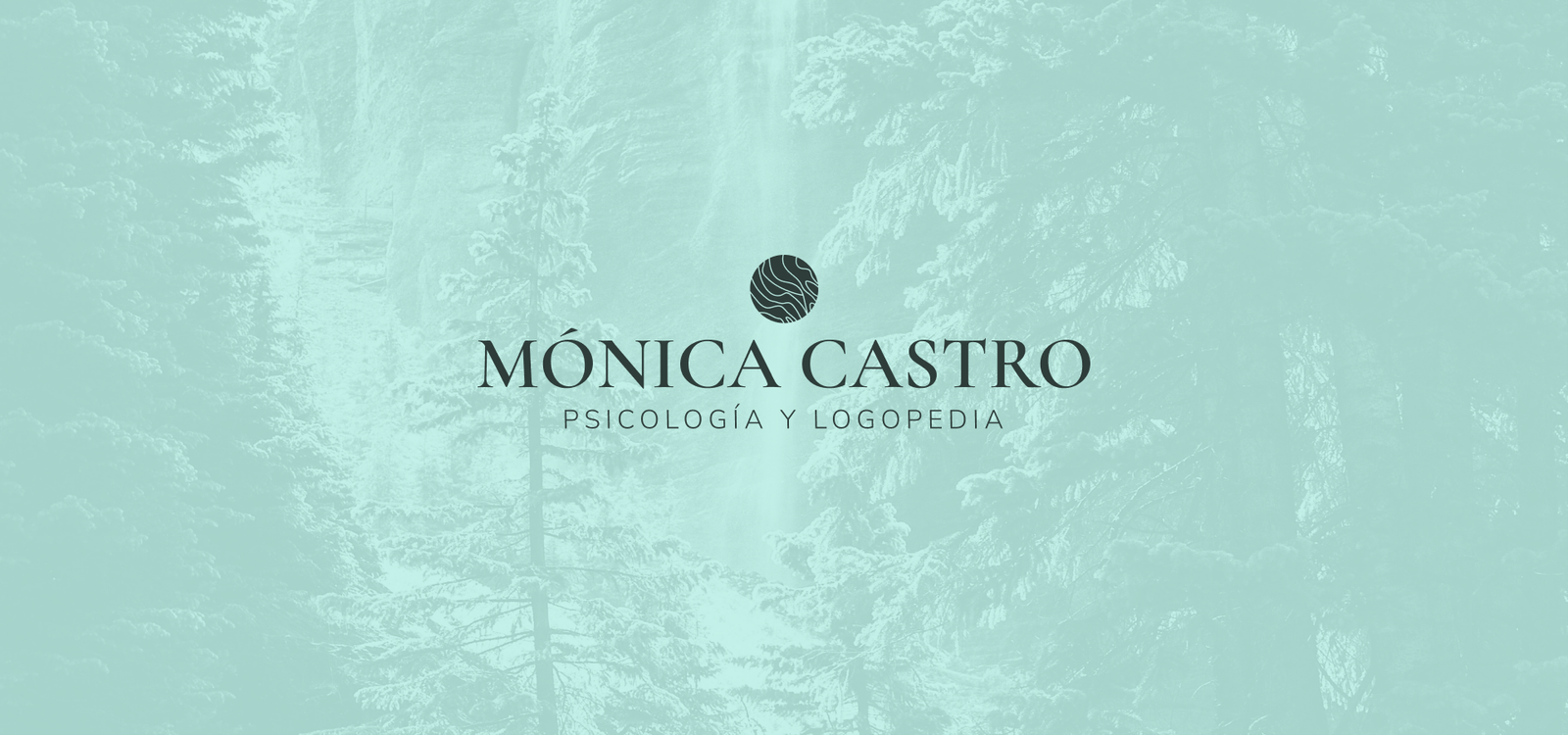 A psychology and speech therapy centre with a philosophy focused on the nature and personal growth of its patients.
My functions:
Brand design
UI design
Custom WordPress development
Date of completion:
March 2021
Live:
Brand design
The initial challenge was to achieve a brand image that transmits the personality of this psychological consultancy in order to be more aligned with its values and to stand out within its sector.
For this purpose, it was decided to use green as a representation of nature, an element that plays an important role in its therapeutic philosophy.
On the other hand, the typographic mark reflects elegance and contemporaneity together with an icon that refers to the inner world and tries to reflect the "everything" that surrounds us.
Website design and development
For the website we opted for a clean and minimalist interface based on white but applying contrast through the colours and typography of the new brand, and a lot of empty space.
The interface design was translated into a custom-made WordPress theme.
In addition, some of custom functionalities were developed, since, in addition to explaining all their services, they needed to present on the website the activities they organise.